Welcome to our new ZDHC Academy Platform! We are thrilled to have you as part of our esteemed community and look forward to embarking on an exciting journey of sustainable fashion and chemical management together.
To ensure the security of your account, we kindly request that you take a moment to reset your password. To do so, click "Forgot Password" to start the process.
Forgot password
THE globally established training centre and platform specialised in
capacity building and hands on education for sustainable chemical management.
Register now
Login
Why start training via the ZDHC Academy?
For the textile, apparel, leather and footwear industry, the ZDHC Academy is the key platform to create awareness, learn and develop skills on sustainable chemical management and the ZDHC guidelines, platforms and solutions.

‍The ZDHC Academy platform offers in-person, online courses and self paced E-Learning, as well as ZDHC introduction and implementation webinars. All in-person and online courses are provided by ZDHC Approved Trainers, who are carefully selected and assessed by the ZDHC Academy team.

Our aim is to unlock and share knowledge within the textile, apparel and footwear value chain to optimise the implementation of sustainable chemical management worldwide, while creating an enabling environment in which better chemistry leads to the protection of life, land, air and water.
Global Industry leaders support us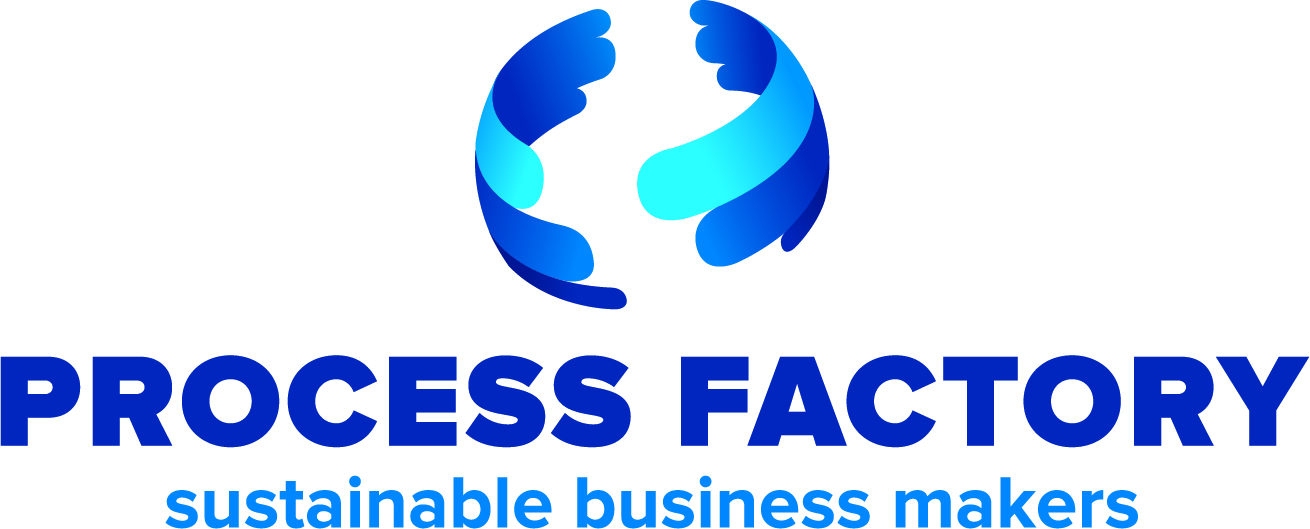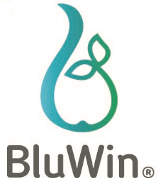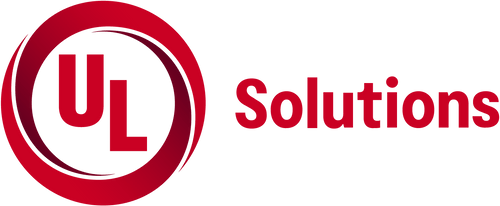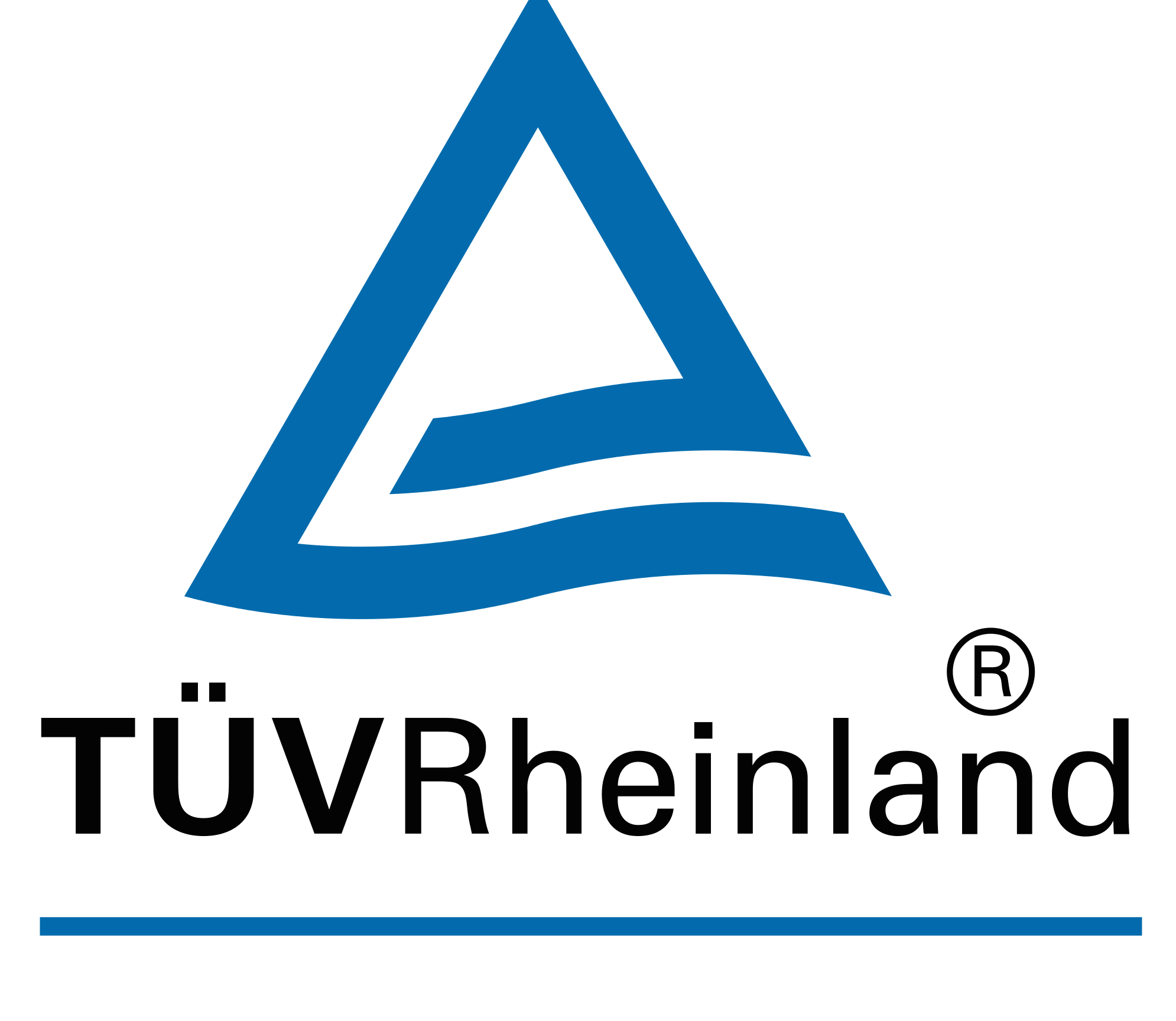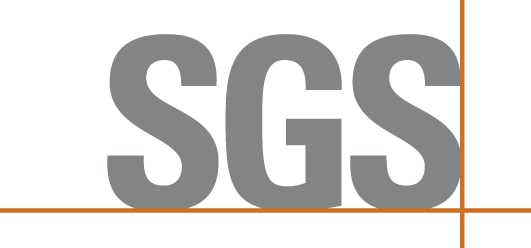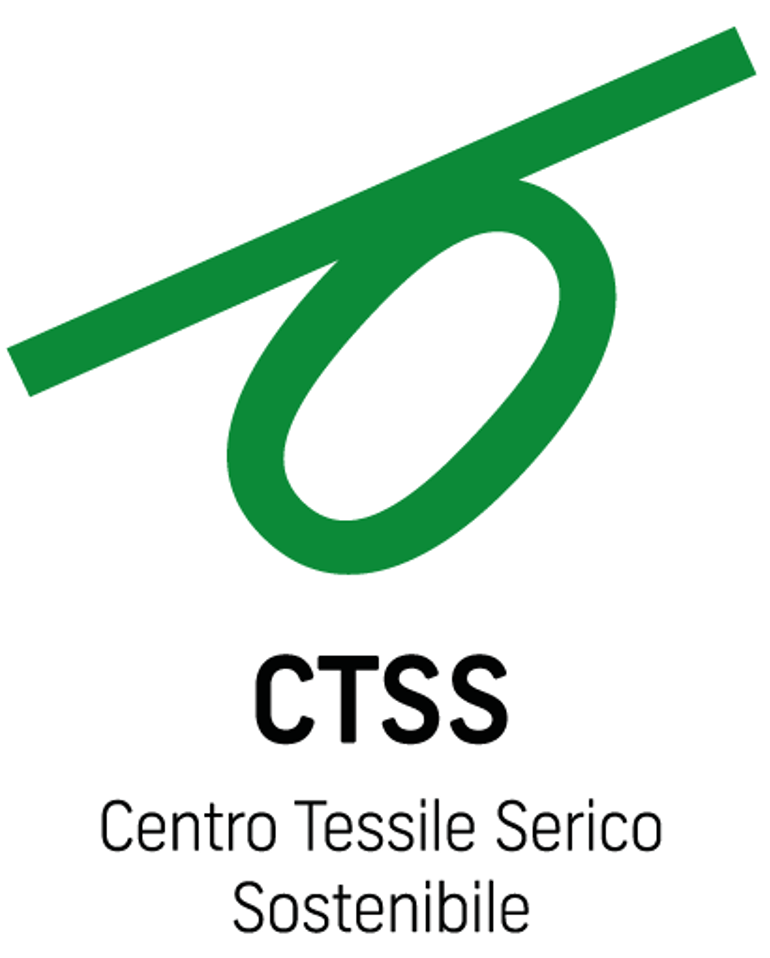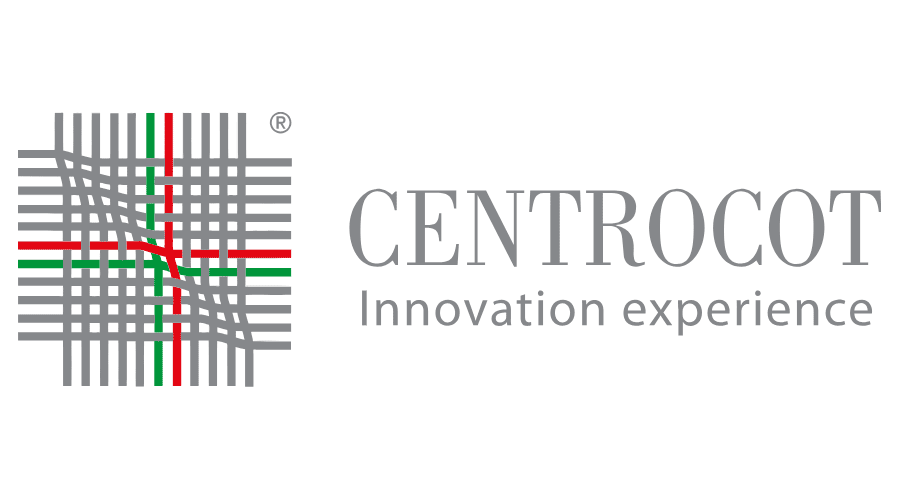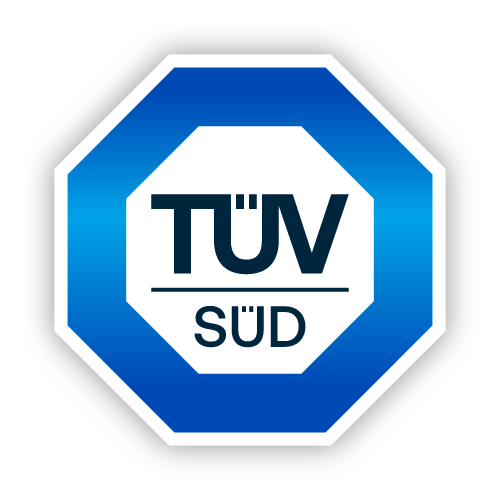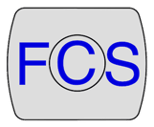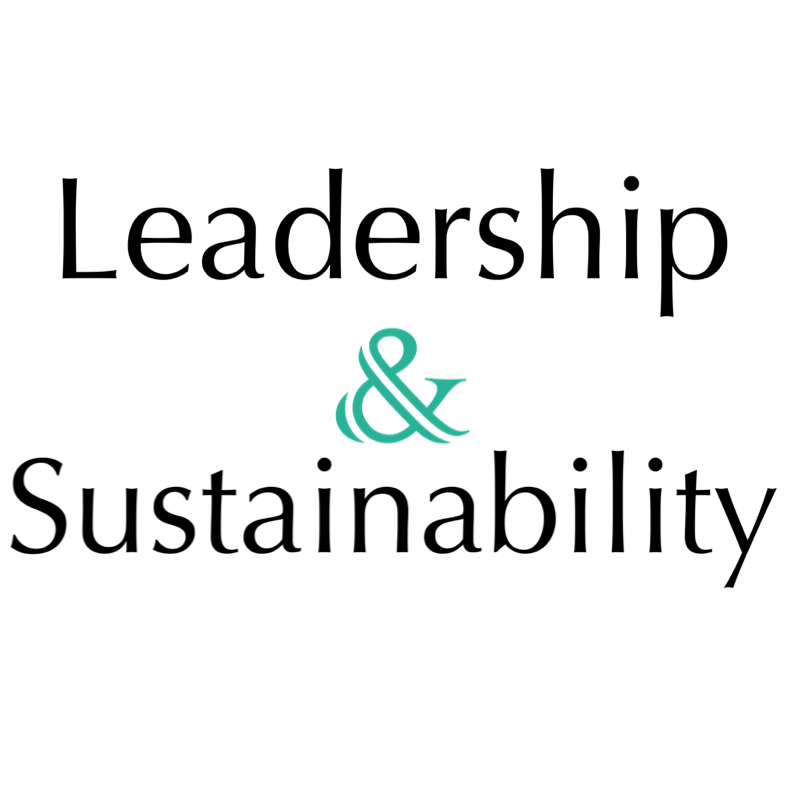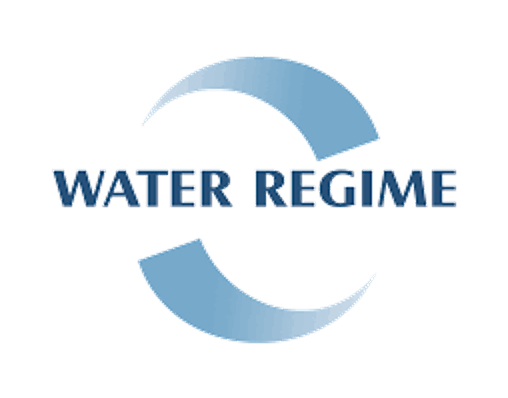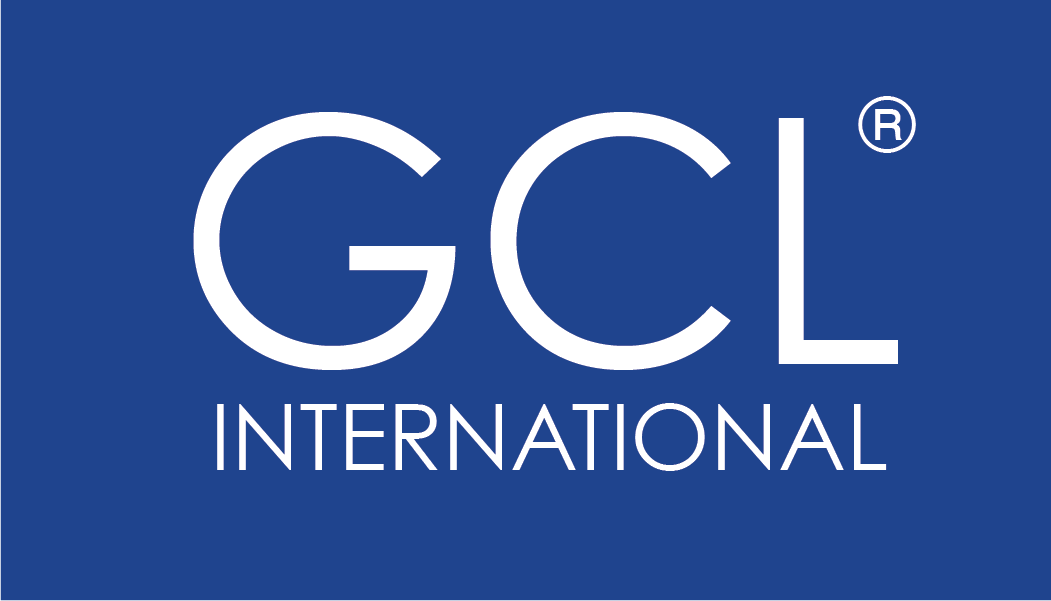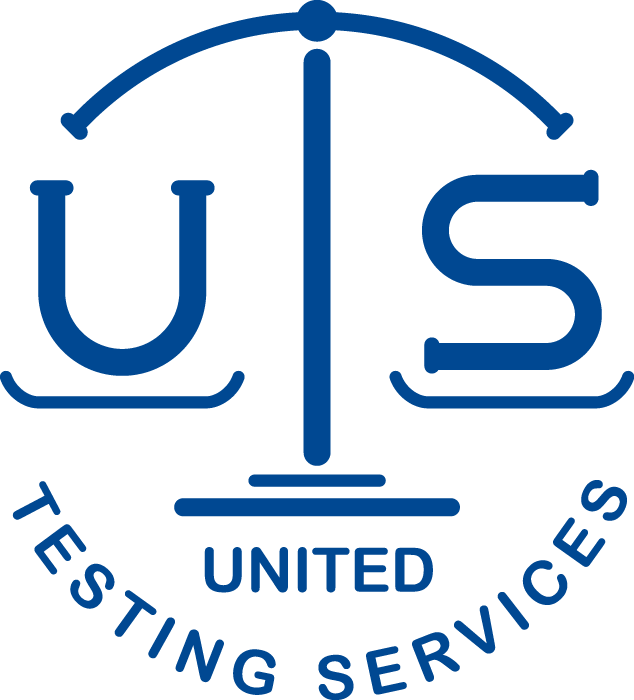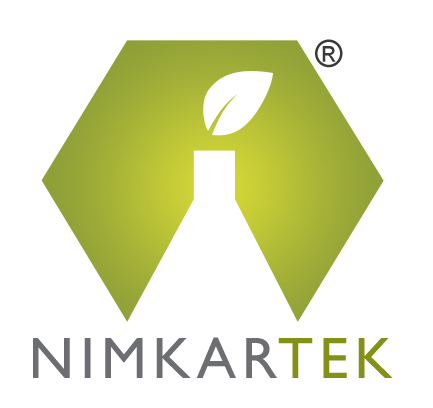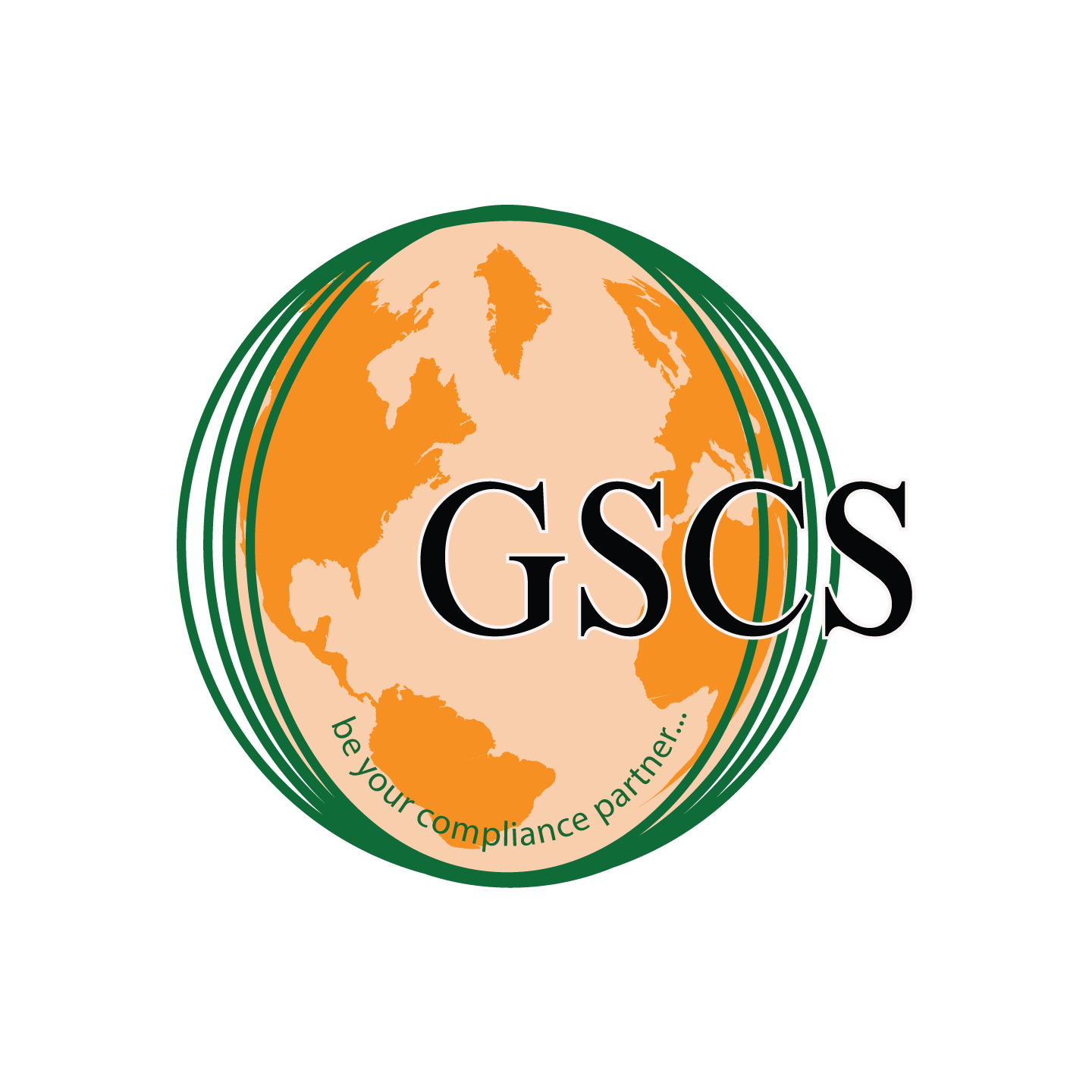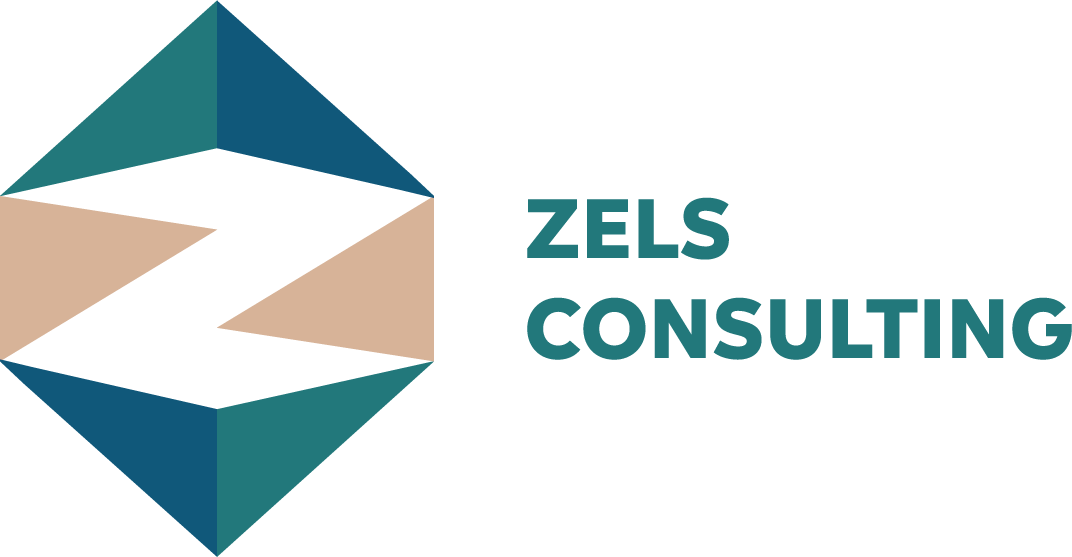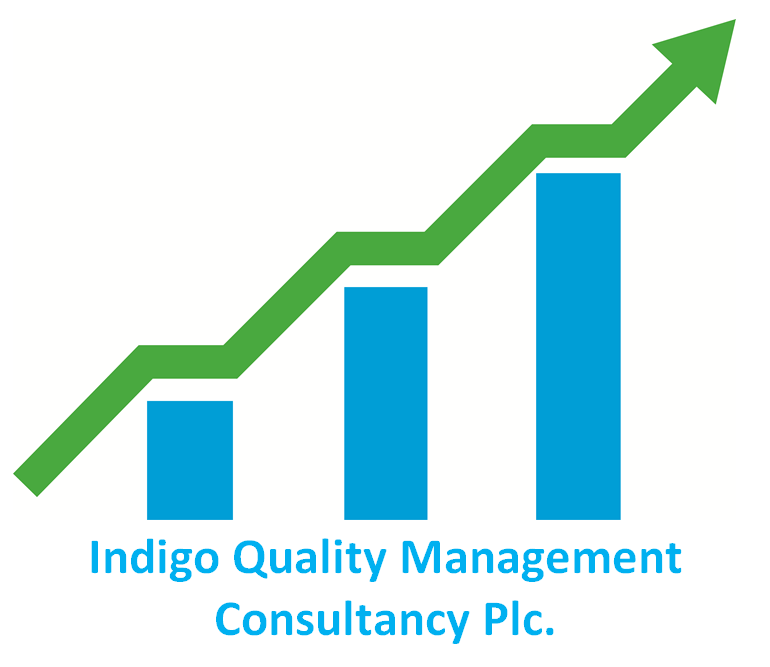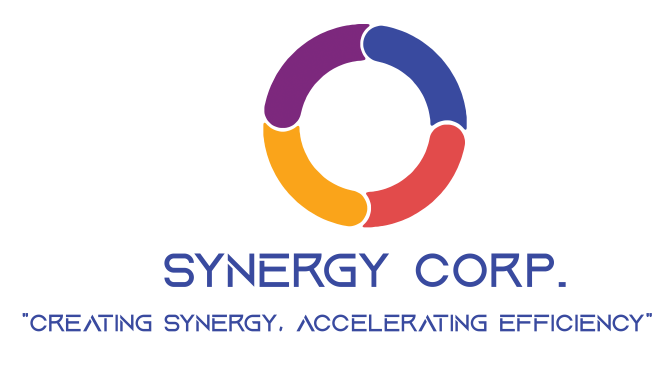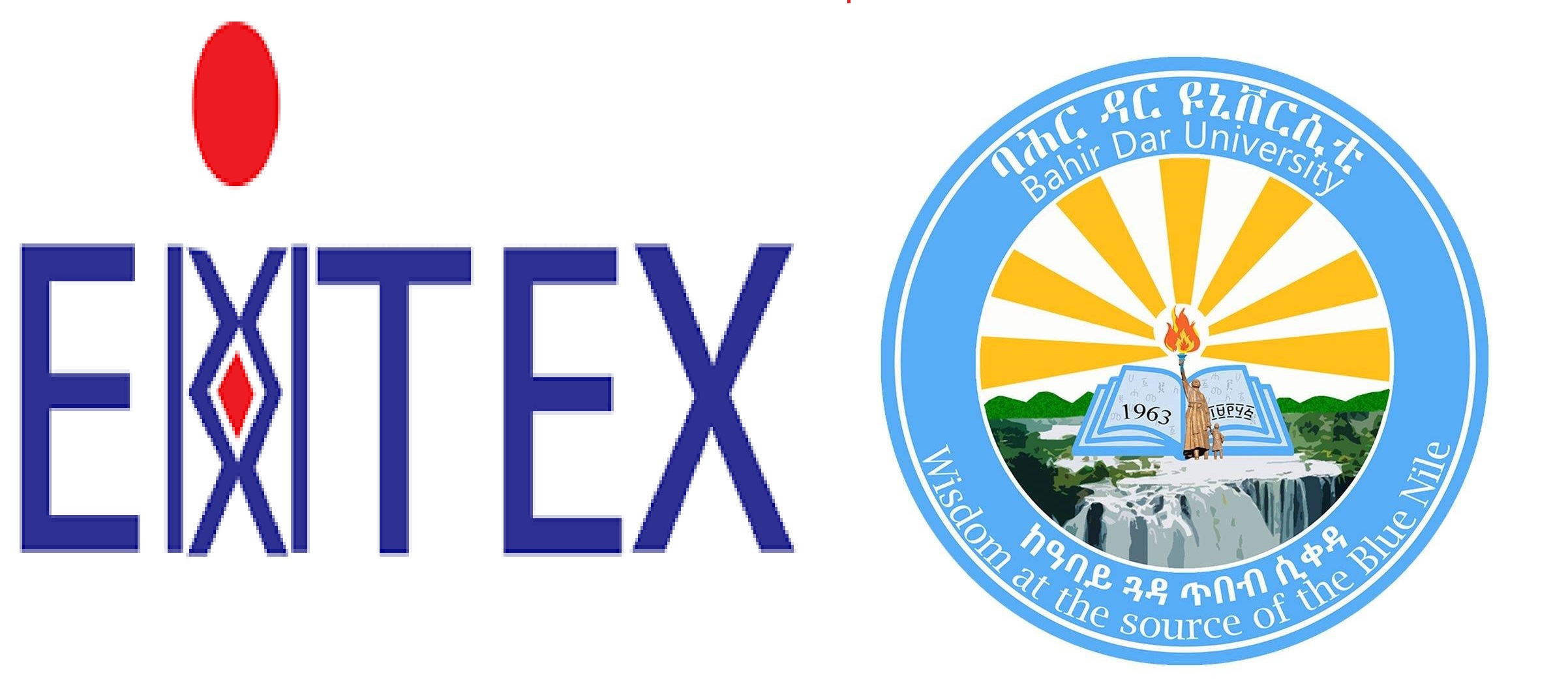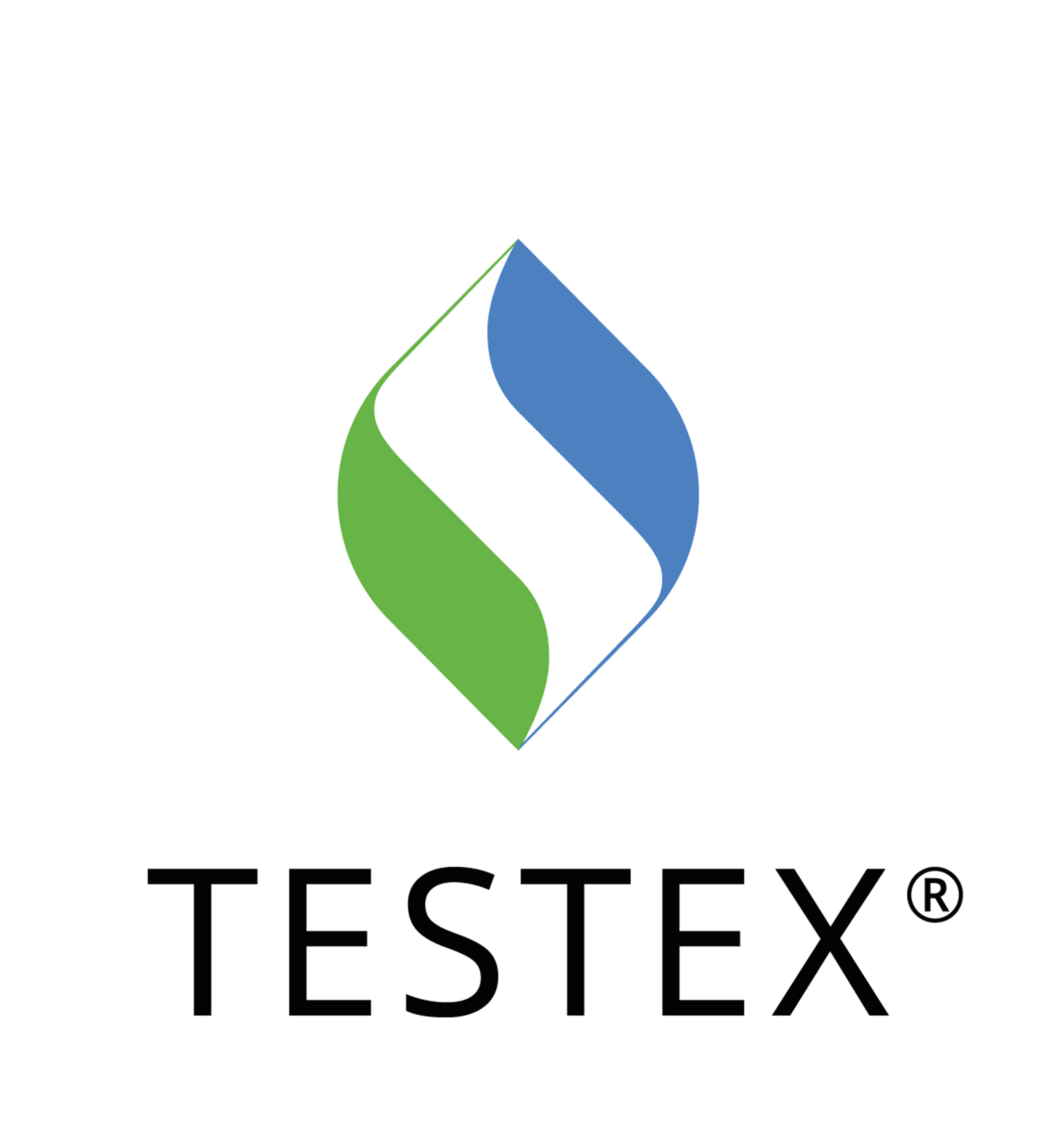 Approved Training Providers (ATPs)
Courses we currently offer